the voice of the horse (phase 1)
REVEAL YOUR AUTHENTIC SELF
The voice of the horse is the very first workshop developed by Julie Radicioni, ethological coach.
It is also the most popular workshop.
The voice of the horse invites you to discover your authentic self through the mirror effect of the horse.
This one-day workshop provides you with tools to improve your knowledge and assertiveness from a leadership perspective.
Improve your communications, manage your stress and be consistent with yourself. The horses will accompany you in this process of discovery and guide you towards the affirmation of your being.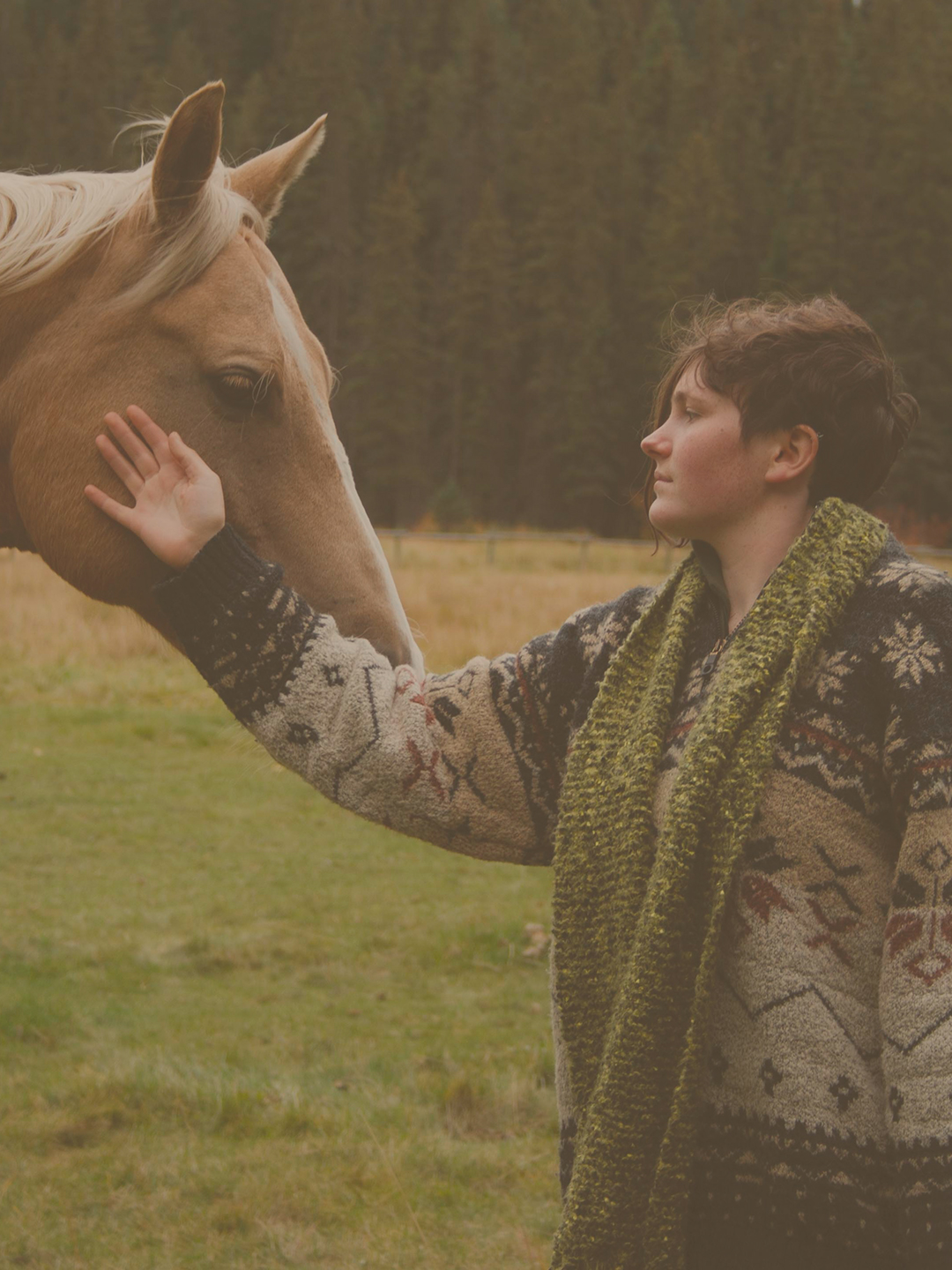 – Manage your emotions and overcome your fears
– Let go and live in the present moment
– Go beyond your limits and become the author of your life
– Discover the power of focus
– Listen and respect your intuition
– Develop your leadership
– Live the importance of intention
– Discover authentic communication
– Word of welcome, sharing
– Theory
– Snack *
– Activity with horse
– Lunch ** (90 minutes)
– Activity with horse
– Debriefing
– Conclusion
* Snacks are provided for breaks.
** For lunch, healthy lunch boxes (sandwich, raw vegetables, dip, salad, dessert) can be ordered upon request.
Duration: 1 day
Minimum of 8 participants
Maximum of 12 people per class