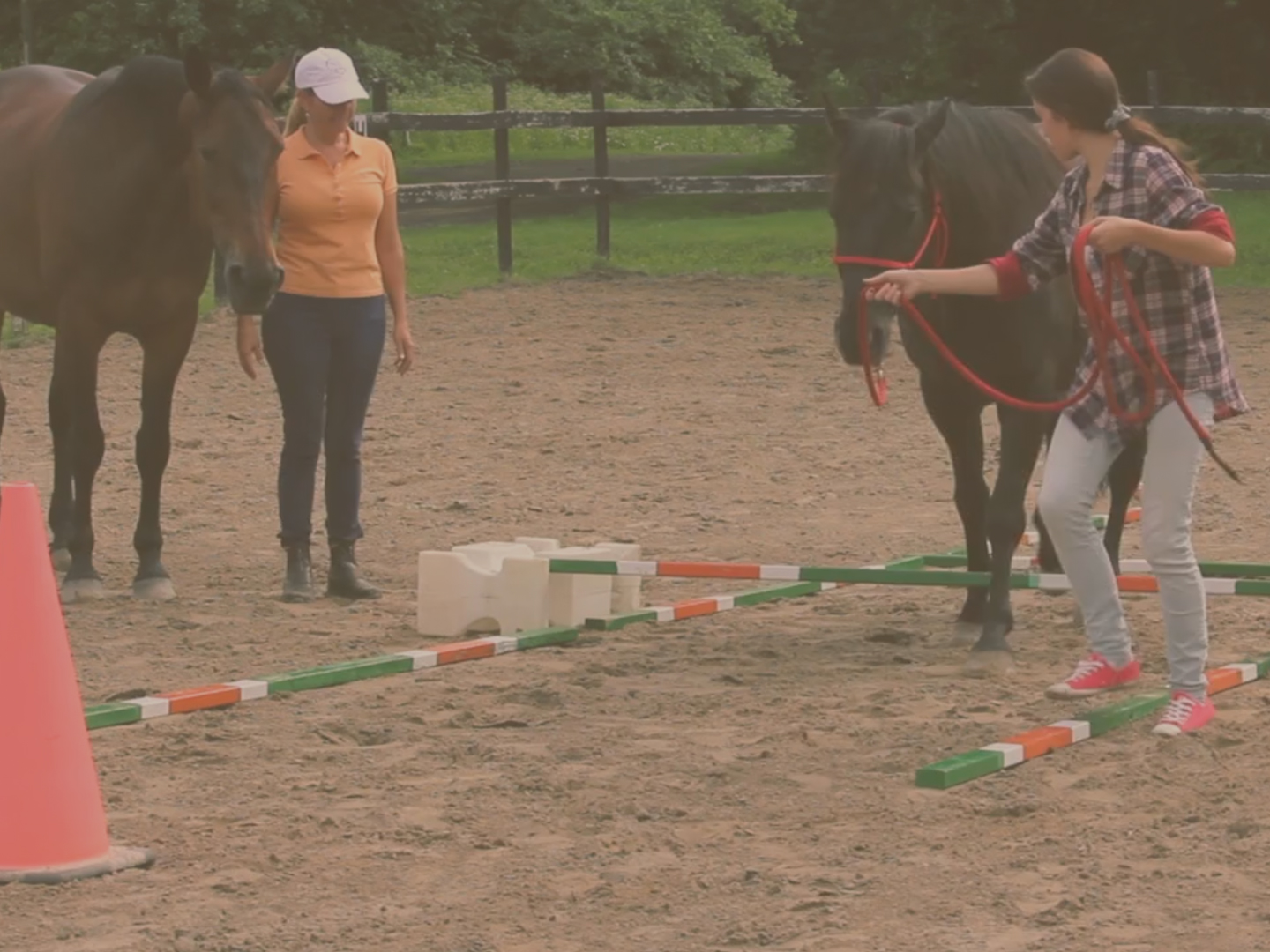 The EQUISOURCE approach, developed by Julie, can help you regain your confidence to reach your full potential. In individual session or in workshop, you will meet our therapists, the horses, specialists in non-verbal communication. They will help you reconnect to your true self. Horses only give us what we need in the present moment. This gives us an opportunity to begin a journey of personal growth smoothly and without judgment.
HERE ARE SOME POINTS THAT MAY BE ADDRESSED…
Price: $ 150.00 (taxes included)
Receipts available for insurance
Duration: 60 min.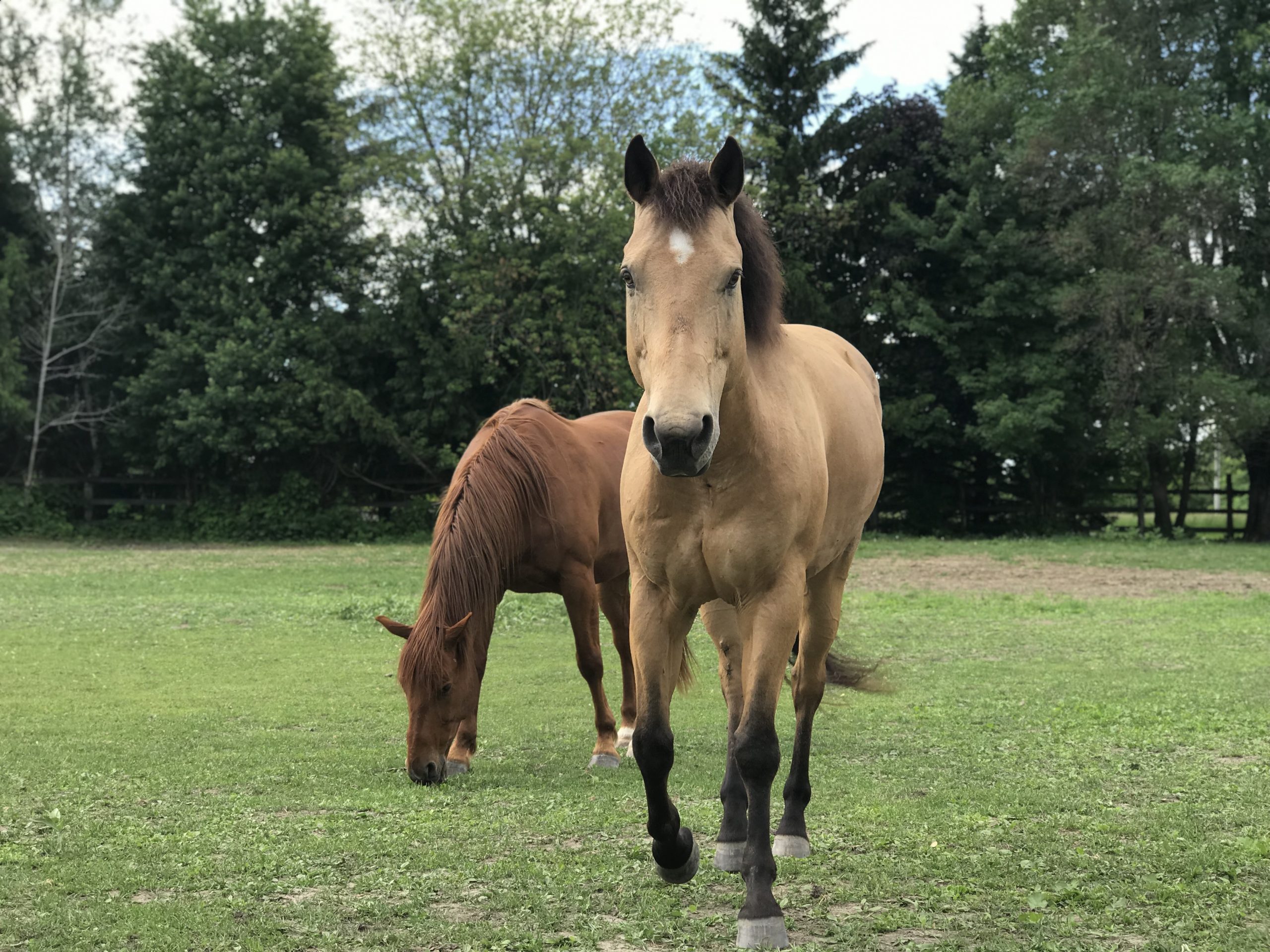 EQUISOURCE IS A PROUD MEMBER OF