Learn to be still with the presence of horses
Accompanied by horses, meditation is magic. It immerses us in the sweetness of silence and allows us to listen to the voice of the heart.
Horses are masters for living in the present moment. By their presence, we are transported into an inner state of peace and happiness.
In our daily life, we are often in "autopilot" mode. During the day, we think of the past and the future, but the present moment is very rarely fully experienced. This can make us anxious, stressed, sad or even depressed.
Meditation is a training of the mind allowing us to free ourselves from automatic mechanisms, source of discomfort and psychological distress.
It thus allows the development of a spirit that does not remain attached to thoughts that are not used for our well-being.
Meditation offers countless benefits for the body, mind, and spirit. The rest obtained in meditation is deeper than the deepest of sleeps. And the deeper your rest … the more dynamic is your activity!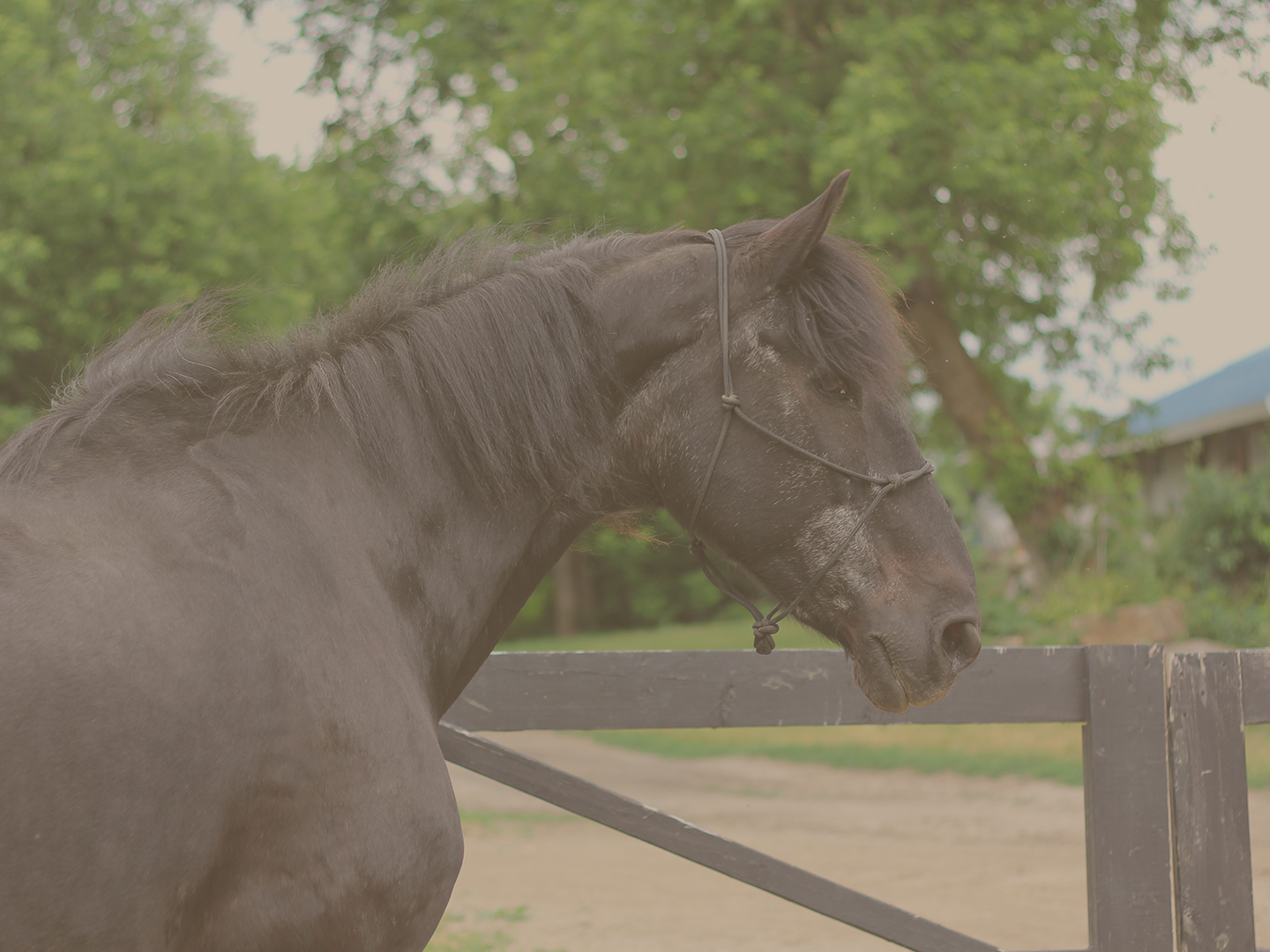 – Body relaxation
– Mental calm
– Greater clarity of mind
– Better concentration and alertness
– Increase in energies
– Decrease in negativity
– Stress and emotion management
– General well-being
– Improved quality of life
POSSIBILITY OF ORGANIZING PRIVATE EVENINGS
– Word of welcome
– Breathing technique (initiation)
– Meditation with horses
– Snack and door prizes
– Conclusion
Price: $45.00 (taxes included)
Price: $200.00 (taxes incluses)
Duration: 90 min.
Minimum of 8 people
Maximum 12 people
– Possibility to organize private parties –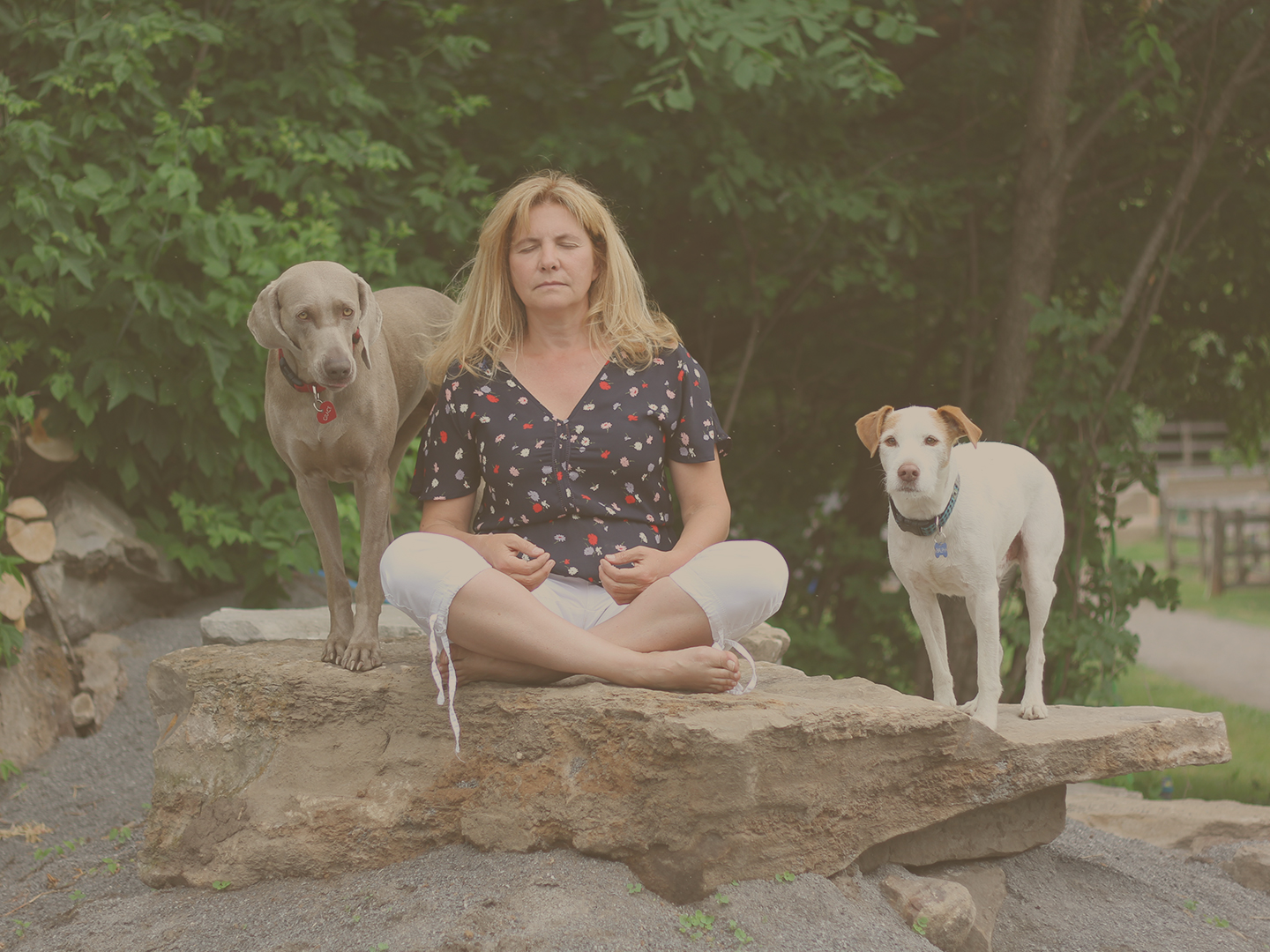 Puerto Rico – 2010 Meditation training with Deepak Chopra