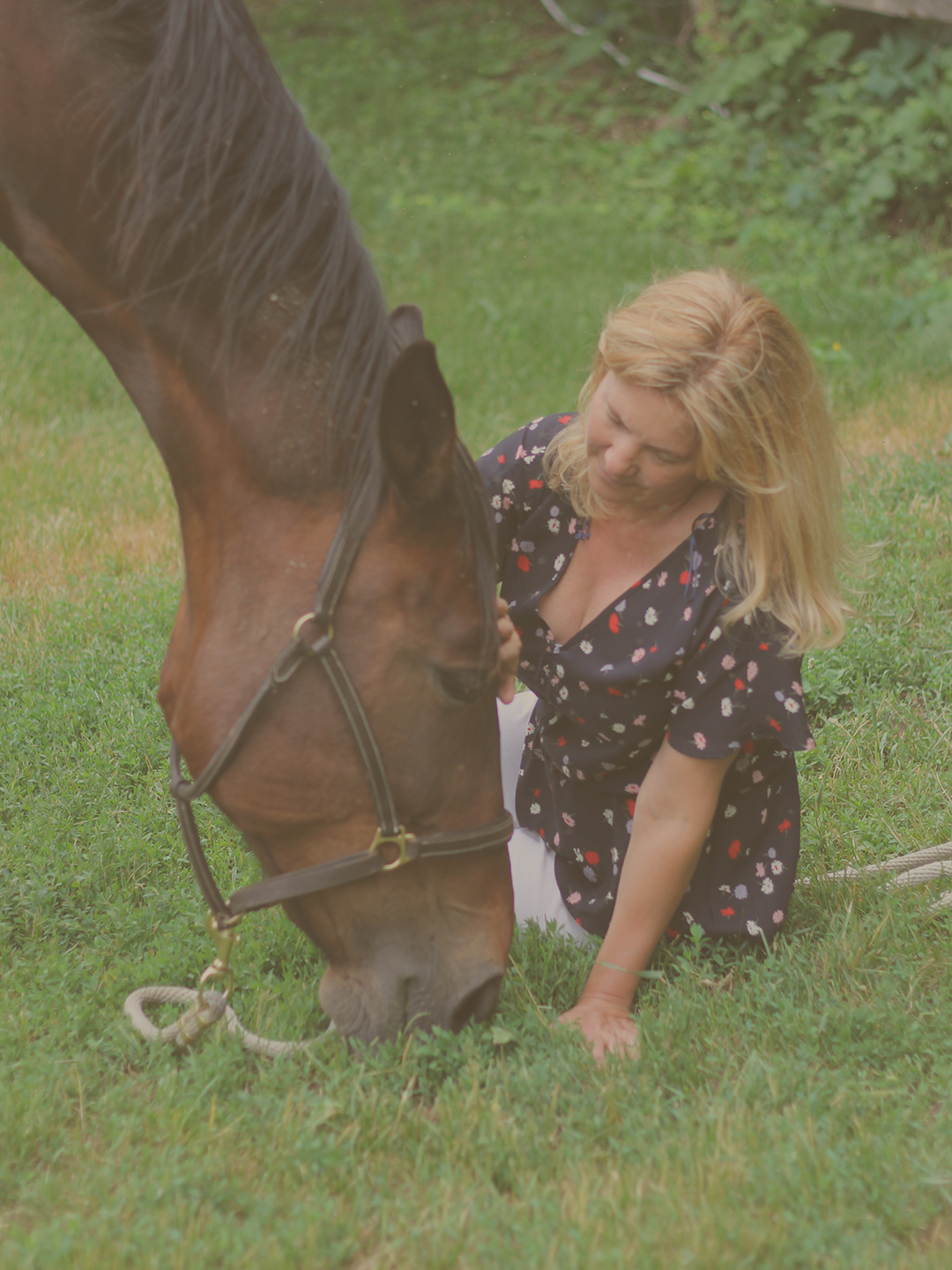 Julie's story begins more than 25 years ago… Her personal quest to better understand herself began when she received her first book on the subject "Letting go" from the author Guy Finely as a gift. What a revelation! Finally, someone had understood how she felt. The words in this book were there to express her emotions, her anxieties, her fears, and her thoughts that limited the achievement of her goals. Wow, what a discovery! It was then that her personal journey began. She had found the tool to free herself from everything that contributed to her self-sabotage and that prevented her from achieving her biggest dreams!
PROFESSIONAL CAREER OF JULIE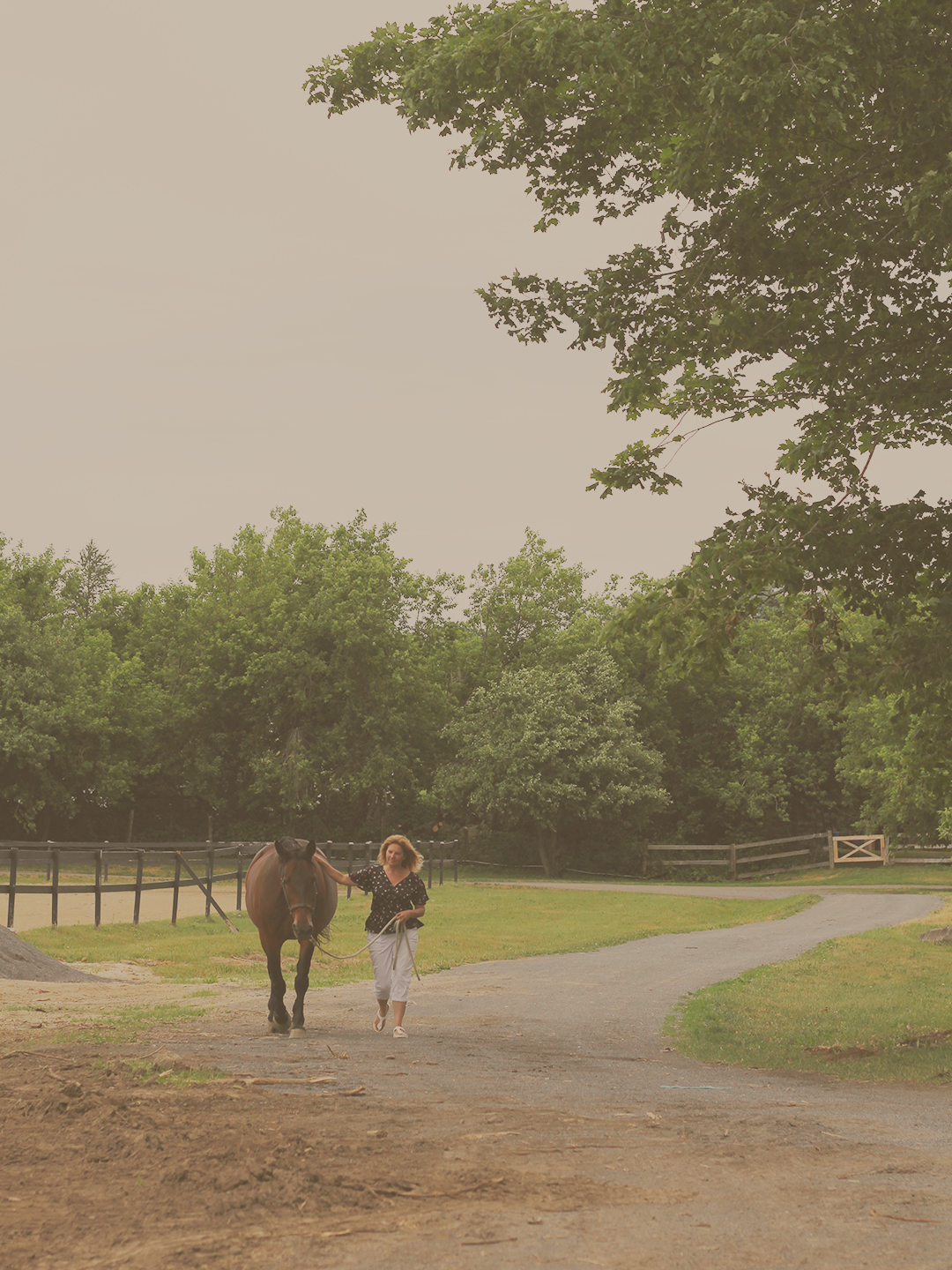 THE HISTORY OF DIVA AND EQUISOURCE
The intimate relationship that was woven over 12 years ago between Julie and Diva represents the starting point of Équisource's great adventure. After several years of personal development research, Diva finally succeeded in closing the loop and guiding Julie towards her true vocation: the horse/human relationship. This mare taught Julie a great lesson which enabled her to develop and perfect the approach that she teaches today on her domain in Mirabel.
Julie often explains that Diva chose her, not the other way around. One day when she was going to a refuge to look for another horse for her husband Jean, Julie saw this beautiful large mare with assured gait and intense gaze. She then felt an immediate connection and could not help bringing Diva home with her the same day.
However, the relationship did not start as well as Julie would have liked. The mare remained nervous and suspicious; nothing worked as expected. Over time, Julie realizes her mistakes and changes her approach. She abandons her own goals and listens to her mare. Diva teaches her to focus on herself, to live in the present moment and to settle down. Accompanied by her mare, Julie finally understood the importance of being physically and mentally available to those around her.
Julie absolutely had to share her experience with as many people as possible. A year after meeting Diva, Julie and Jean acquired their domain in Mirabel, finally Julie could devote herself to horse / human relationships. The starting mission of the equestrian farm was to adopt horses at the end of their careers and then find them a new family. This mission changed when the idea of Equisource began to germinate.
At this point, Julie then decides to participate in several training courses and to obtain numerous certifications related to the horse / human relationship. Shortly thereafter, she developed her own approach to helping people reach their full potential. She draws a lot from the theories and techniques she has studied. Drawing on her personal experience of self-development, she selects several theoretical and practical elements to develop the warm, welcoming, and inclusive approach that she shares today.

The first workshop developed by Julie is "The voice of the horse". It is a revelation for Julie. She then decides to focus on the personal development facilitated by the horse. From now on, the animals she adopts are no longer directed to other families. It gives them a second career through Equisource and now horses give back and guide people to their full potential.

Since the creation of Equisource, many people have stayed on the estate for meditation sessions accompanied by the horse and personal development courses.

Today, Equisource continues to expand its mission to inspire each person and each organization to reach their full potential and to create an authentic emotional connection between humans and horses. Julie works with Carrefours Jeunesse Emploi to help young dropouts. In addition, she offers team building packages for companies.

With the popularization of her approach, she now gives training as an Équisource facilitator. She even travels to France and Italy to share her knowledge and allow her approach to help even more people reach their full potential.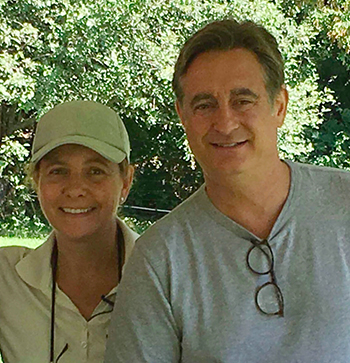 It was in 1999 that she decided to better understand the language of horses and how to better communicate with them. She participated in many courses and workshops over the years given by Frédéric Pignon, Eponaquest, Parelli and Carolyn Resnick. She also is inspired by Elisabeth de Corbigny, Buck Brannaman, Linda Kohanovm  Linda Tellington-Jones and one of my favorite teachers Linda Parelli. It is the fruit of all this experience that allows her today to live her passion…  horse/human relationship!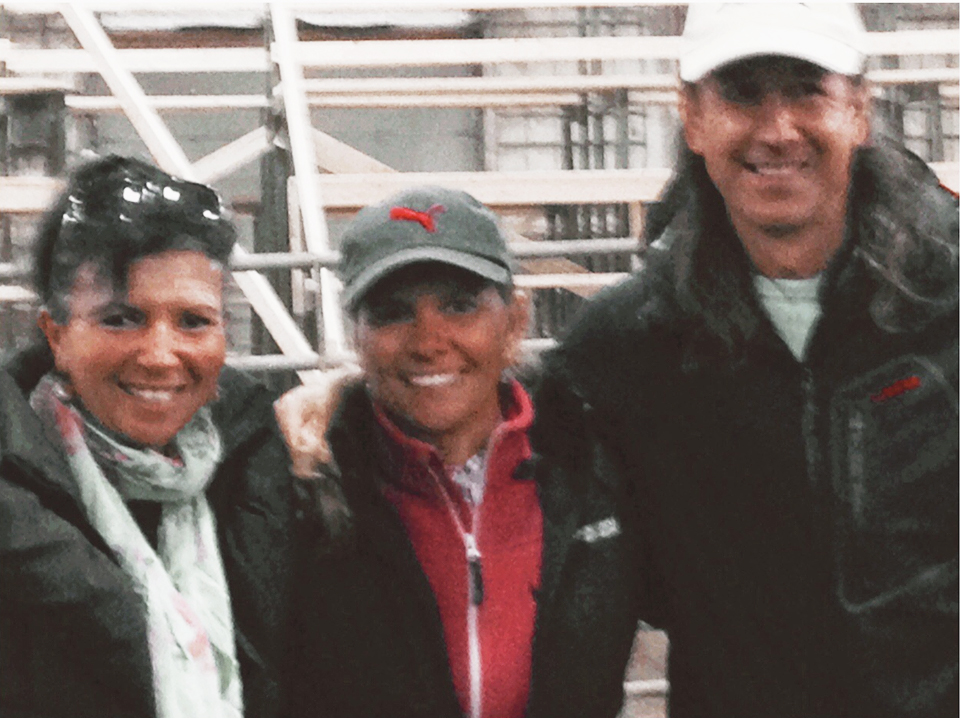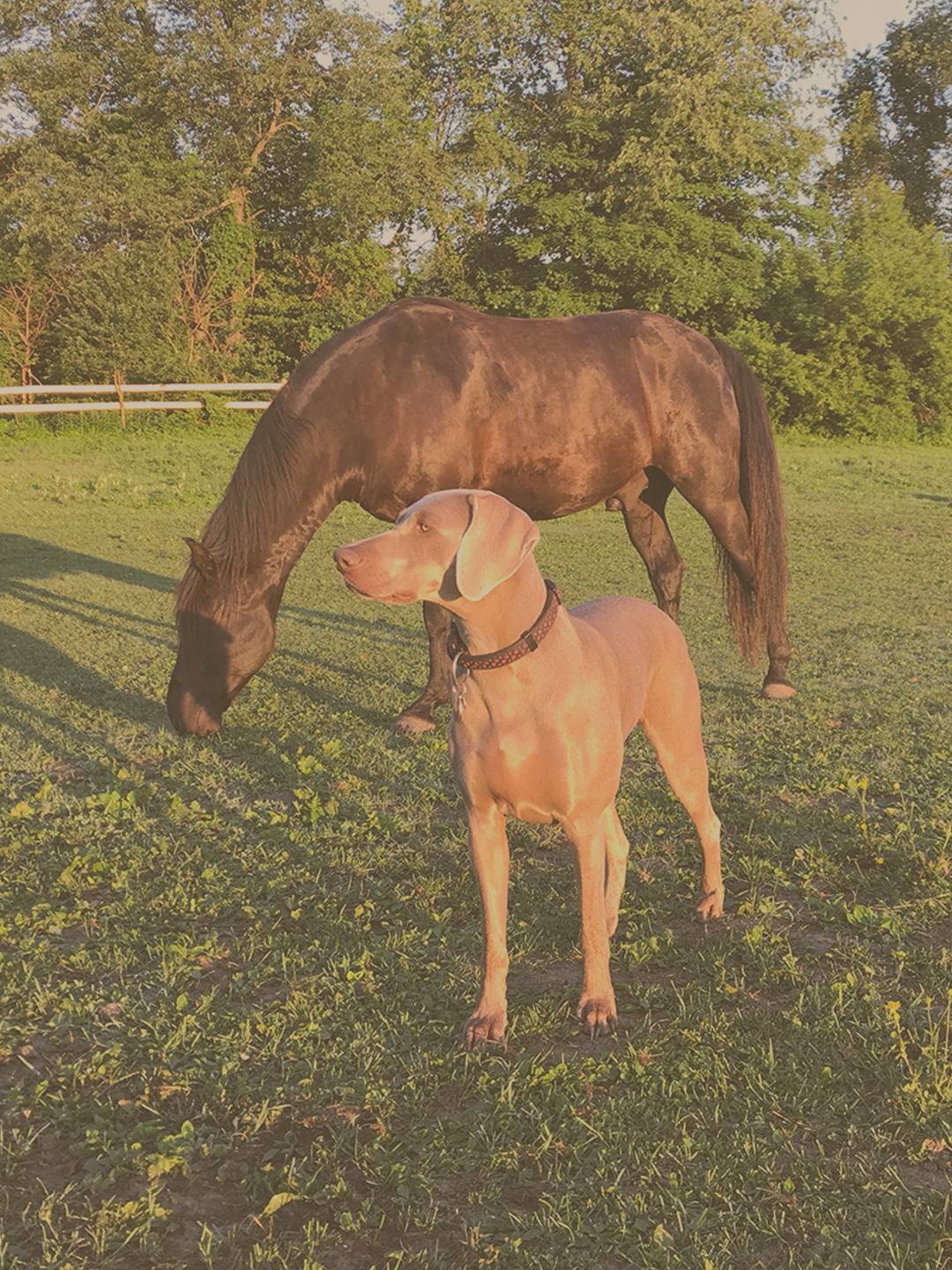 In 2014, she obtained the certification of Facilitator in personal development accompanied by the horse (EAL Equine Assisted Learning). In 2016, she completed a second Facilitator certification, this time with Eagala (Equine Assisted Learning and Growth)

Having already explored and crossed her own limits, Julie is strongly connected with herself through working with horses and her daily practice of meditation. It is with pleasure and authenticity that she shares her knowledge to help you refocus on yourself and reconnect with the spheres of your person that prevent you from reaching your full potential. The whole is accompanied by her greatest allies … the horses. Julie still considers herself "in training"; she constantly challenges herself to adjust her approach. She does not hesitate to enrich her teaching with other authors, styles, techniques, and pedagogies coming from very diverse horizons and cultures.

Her innovative approach is inspired by the world of horses. Julie accompanies you on your journey to overcome your difficulties, challenges, or failures by transforming them into opportunities to grow. Accepting to step out of one's comfort zone, discovering our vulnerabilities and expressing our leadership are all skills that horses offer us to acquire. This understanding based on non-verbal language allows everyone to unleash their inner strength and creative power!